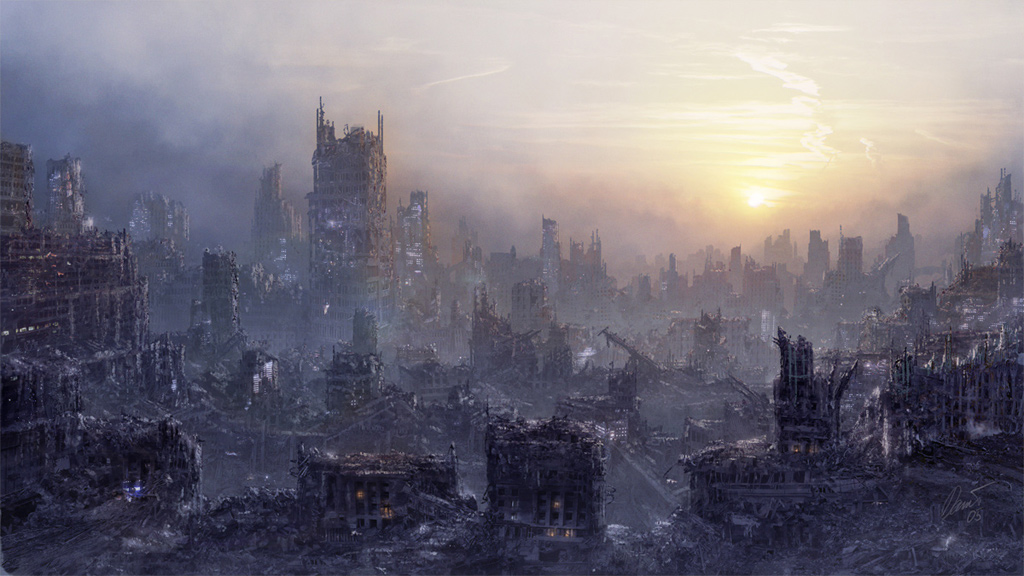 "I love the smell of napalm in the morning. You know, one time we had a hill bombed, for 12 hours. When it was all over, I walked up. We didn't find one of 'em, not one stinkin' dink body. The smell, you know that gasoline smell, the whole hill. Smelled like... victory. Someday this war's gonna end..."
-Lieutenant Colonel Kilgore
I remember one time while finishing up our time at 5 Points Fitness, one of the fighters there asked me if I was training for something. I asked this person, what he meant by this? His reply was, "well I see you guys always working out so crazy here, and there must be something in particular you're training for." At the time, I didn't quite have the idea of Zombie Fitness in my head and training for the apocalypse, but my reply was basically, "nothing really, this is just how I train." He laughed, and said, "Wow, I wish I had that kind of motivation."
Motivation is a funny thing. It's different for all people. For some, its monetary gains, for some its glory, and for others it may just be personal satisfaction. It's as unique as someone's fingerprints. No two people are going to be the same. However, an interesting thing about motivation is that all of us need it in everything we do. Sure, there are varying degrees, but that drive to accomplish a goal or do something has to be there in all creatures. Motivation is quite simply the force for our behavior, where behavior is defined quite simply as action. This action drives the way we relate to our environment. Whatever the motivation is, it's as important as the air we breathe because it affects our lives everyday. It determines if we get out of bed, go to work, eat a veggie vs. a greasy burger, or pick up a weight.
So what's your motivation? Why do you train? Why do you get up in the morning? I find motivation many times in the simplest of things. Some times something quite small such as a quote or a scene from a movie for example sparks that drive in me. Sometimes I need more, though such as the threat of a zombie horde creeping up on my behind. But there is always something. So as you sit there, as you breathe, always ask the important question in yourself. Why do I do this?